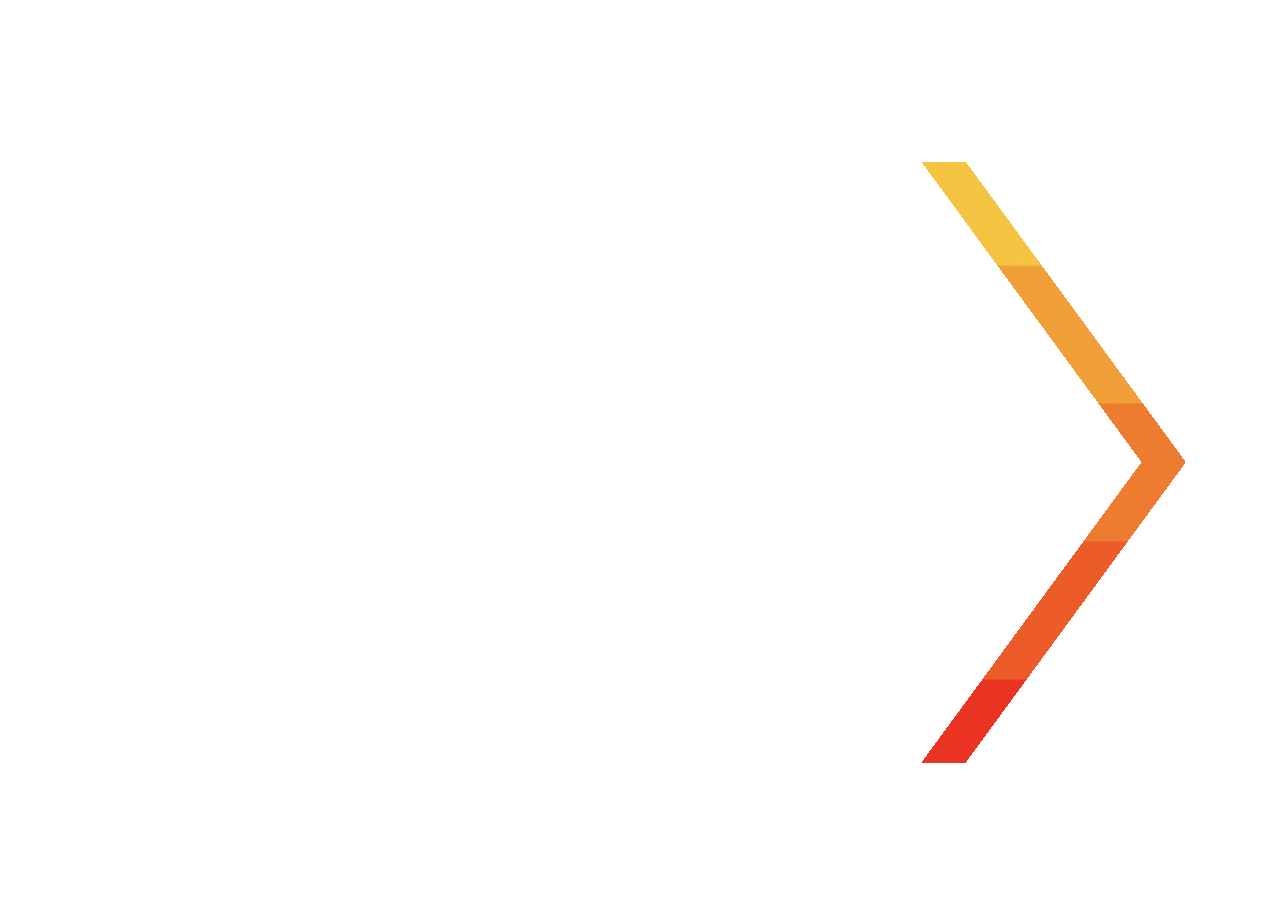 Let's design
A better future is possible
DESIGN CLIMATE ACTION is a group of allied designers who acknowledge that as shapers of the built environment we have played a role in creating the global climate crisis. We commit to educate, advocate and design for a socially just transition to a carbon neutral economy. Change is needed urgently. Collective action must be sustained. Now is our moment to develop new modes of practice rooted in land-based climate solutions.
In hope and in action
Join our mailing list
We've all had the feeling lately. The future is uncertain in so many ways. By joining our mailing list you are taking a simple first step in connecting with other designers who feel the same way in order to do what designers do, solve problems and identify opportunities. Sign up here.